Dr. Wood earned a Doctorate in Dance from Texas Women's University. Her field work for her Ph.D., was conducted on the White Mountain Apache Reservation where she studied the girl's coming-of-age ceremonial (The Sunrise Dance). She received her Master's degree in Dance/Theatre from University of Oregon and a B.S. in Dance, Theatre and Secondary Education from Western Michigan University.
She is a dance anthropologist with a special interest in Native American Ceremonials. In her studio practice, she has taught the dance technique of Erick Hawkins. She continues to research present and write about Hawkins' Normative Theory of Dance.
She teaches in a variety of areas of Dance Studies – from Choreography and Modern Dance technique to Dance History and World Dance.
While at Western Michigan University, for her Honors College senior project, she choreographed the musical "Oklahoma" for the university, and as part of her Master's degree in Dance from the University of Oregon, she designed the lighting, produced, choreographed, and danced in the concert.
She has studied extensively with Erick Hawkins she has also studied with many of the company members such as Laura Pettibone, Cathy Ward and Cindy Reynolds. Dr. Wood has danced for several modern dance companies including Room to Move Dance Company in Atlanta, Georgia, Robert Yohn and Dancers NYC, Beverly Brown Dance Company NYC, Deborah Reshotko and Company NYC. She has studied the dance technique of Doris Humphrey with Janet Descutner and Weidman technique with former Weideman lead dancer, Janet Towner.
She has choreographed for concert dance and musical theatre. She served as a guest choreographer at several universities. Her dance "Carriers of the Sacred Dream" was performed, by invitation, at the Florida Dance Association's Summer Dance Festival. She has served as an adjudicator for scholarly papers for the Congress on Research in Dance.
Finally, she has presented papers for the Congress on Research in Dance and has published articles including, "Becoming an Apache Woman: The Convergence of Myth, Ritual and Gender in the Sunrise Dance" in Dance Ethnology Journal, "Tenure and Promotion for Dance Faculty" in Focus on Dance XII: Dance in Higher Education, and "The Sunrise Dance of the White Mountain Apache" in Power Trip: The Cross-Cultural Construction of Gender, Race and Class Hierarchies.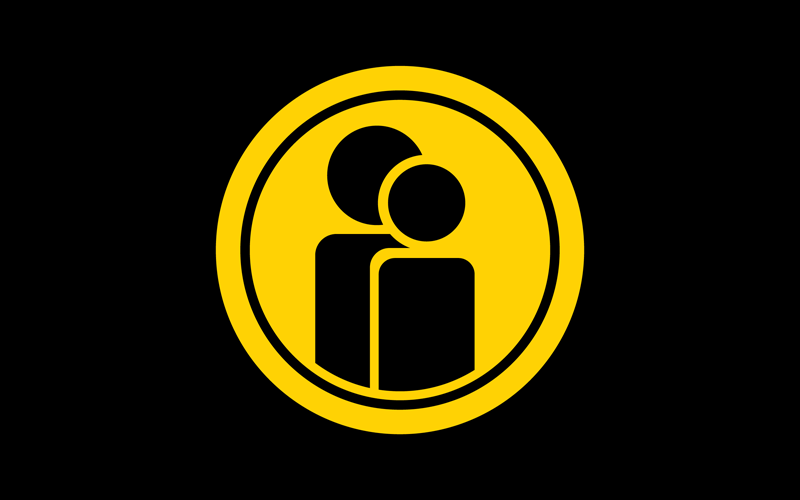 Title:

Adjunct Faculty, Dance Studies
Department:

Theatre and Dance

Email address: Email me

Phone: (828) 262-8176