Conservatory Degree, The Juilliard School Drama Division
Suzuki and Viewpoints, The Saratoga International Theatre Institute
Moment Work, The Tectonic Theater Project Training Lab
Adrian Rieder has over 30 years of experience as a professional actor in theatre, television, and film. He is a member in good standing of the Actor's Equity Association, the Screen Actor's Guild, and the American Federation of Television and Radio Artists. He was awarded the highest Level One Award in Theatre by the National Foundation for Advancement in the Arts, and met and performed for President William J. Clinton as a Presidential Scholar in the Arts. He received a four-year classical conservatory training at Juilliard from some of the most respected teachers in the field, including John Stix, Moni Yakim, Pierre Lefevre, Elizabeth Smith, and Michael Kahn. He has also trained with renowned theatre directors Anne Bogart and Moises Kaufman. Over the span of his professional career, he has worked opposite such noted actors as Broadway, film, and TV veterans Jerry Grayson, Jonathan Hadary, and Dixie Carter; Tony winners Elizabeth Ashley, Ron Rifkin, and Brian Dennehy; Emmy winners Marlo Thomas and Cynthia Nixon; and Academy Award winner F. Murray Abraham. As a writer, his original screenplays, teleplays, and stageplays have all received national recognition, including First Place in the Red Inkworks Screenplay Competition, and Finalist in both the Launch Pad Pilot Competition and for the Princess Grace Playwriting Award. He has taught professional actor training workshops throughout Virginia, California, and North Carolina, and joined the Department of Theatre & Dance at Appalachian State University in the Spring of 2017.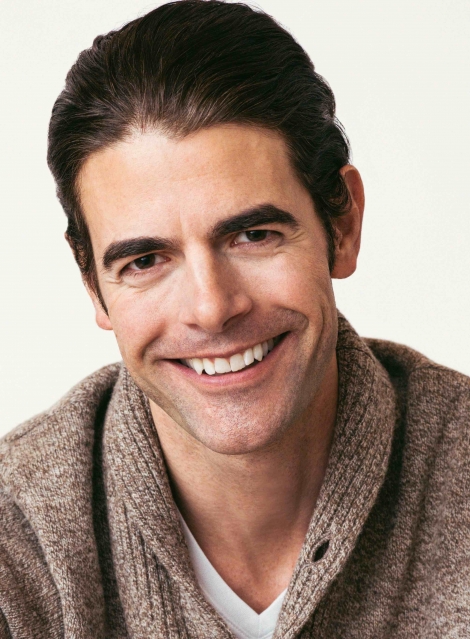 Title:

Adjunct Faculty, Theatre Arts
Department:

Theatre & Dance

Email address: Email me

Phone: (828) 262-6375