Theatre students in the Directing Techniques course are producing 5 new 10-minute plays from playwrights across the country.
Recordings of the plays will be available for public viewing starting May 1, but advance registration is required via the Department of Theatre and Dance website. All registrants will receive a private link to access the event both the day before and one hour prior to the performance.
Event is scheduled for May 1, 2021, and concludes the spring season.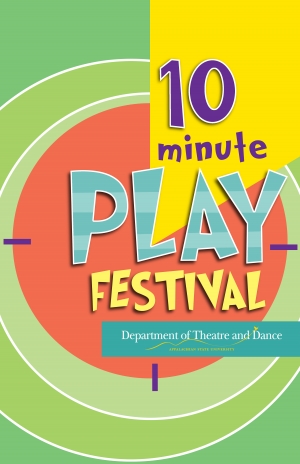 Tags: