American Dance Festival's Movies by Movers
October 12 – 18, streamed on a continuous basis
Still from Canis Major, by Charli Brissey.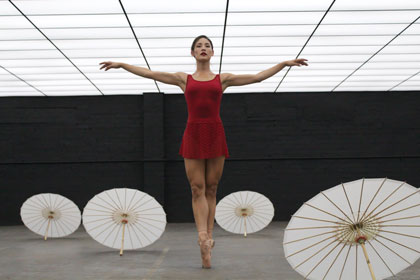 Photo by Jen Guy Metcalf
ADF's Movies by Movers, an annual, international film festival dedicated to the celebration of the conversation between the moving body and the camera returns! Online and free, the festival will be October 12-18, and features more than 80 short and feature-length films from around the world. Short films, touching features, and movies that will move you in multiple ways. Curator and Associate Dance professor Cara Hagan is coordinating an artist talk during the 2020 festival with details to be announced. For information and access the films, www.adfmbm2020.com.
Tags: