This virtual best-of showcase from Appalachian State University's Department of Theatre and Dance features works from at least seven faculty choreographers, including Laurie Atkins, Emily Daughtridge, Regina Gulick, Cara Hagan, Ray Miller, Brad Parquette, and Sherone Price.
All curated works were produced between 2006-19 and highlight genres of modern, ballet, tap and African-themed dance. The selected works feature not only beautiful dancing and well-crafted choreography, but also lighting design by Mike Helms and John Marty, and costume design by Sue Williams.
This event is free but advance registration is required at theschaefercenter.org. All registrants will receive a private link to access the event both the day before and one hour prior to the performance.
Event is scheduled for Thursday, March 25, 2021.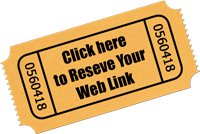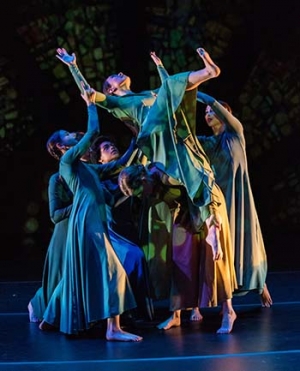 Tags: