A new play that chronicles the four days leading up to the deadly shooting of students by the Ohio National Guard on the Kent State University campus in May 1970. This event left four students dead, 13 others wounded and a nation in disbelief.
There is no single story about this tragic event; there are many. Consequently, this play looks at this time in American history from the point of view of the students, the townspeople, the administrators, the national guard and the journalists who lived it as well as a narrator. While it is a sobering play, it is also informed with romance, friendship, laughter, poetry and a free spirited "live for today" sensibility.
The production is directed by the playwright, Dr. Ray Miller, who was a student at Kent State University in 1970 and based his work on first-hand experiences and observations.
Event is scheduled for April 21-April 25, 2021.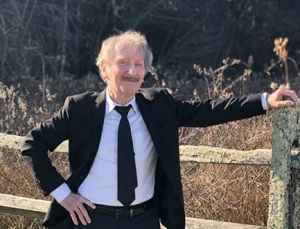 Tags: