Re/Imagining Performance: A Digital Collective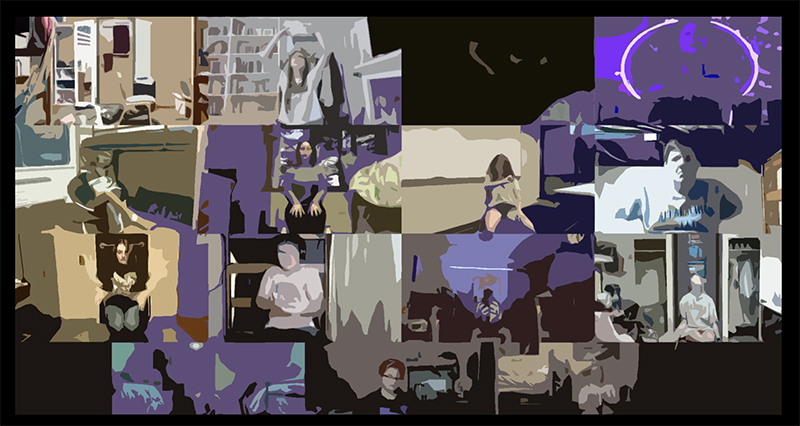 October 19 – 25 at 7 p.m.
The 2020 First Year Showcase features theatre and dance students collaborating to examine, discuss, and create around the following questions:
What is performance?
How do space and performance work together?
What is the relationship between our bodies and the spaces our bodies are in?
How do we humanize a digital space?
Students will curate a performance website that features digital, site specific performances, process documentation and discussion, and think pieces. We will create in our homes, on campus, alone, in small groups, and as a whole. Our circumstances will be one of the parameters that informs our process, where content and delivery become equal considerations. A live virtual event will mark the site's premiere.
Tags: