Waiting for the Host: An Online Play
by Marc Palmieri
November 19 – 22 at 7 p.m.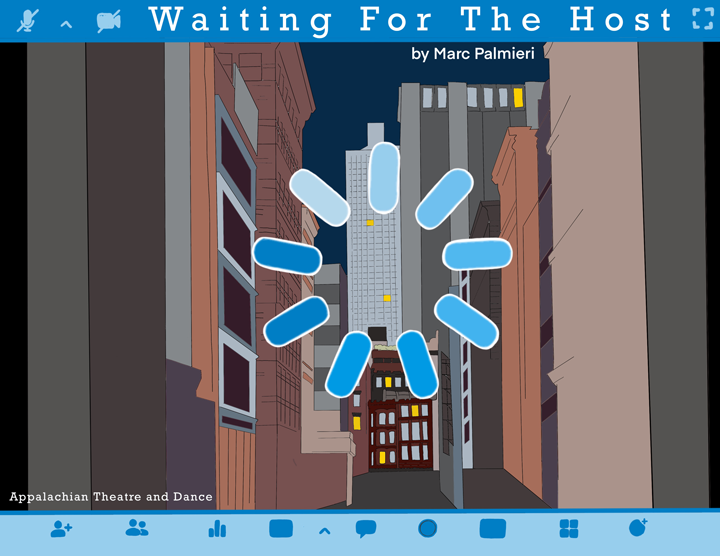 This event will be online. Click on a ticket above to reserve your spot for one of the nights!
It's April 2020 and COVID19 is raging through New York City. A church pastor still wants to produce his church's annual Easter passion play… online. He gathers a cast of actors on Zoom to rehearse. As they grapple with the various challenges of video conferencing, isolation, and potential contagion, they also rediscover the enduring power of human connection.
Take a sneak peak into the world of the play through the characters' Instagram accounts!
Tags: