Lynn Willis is a graphic designer and photographer and owner of High South Creative, a design and photography firm he started after a 13+ year tenure in the Mast General Store marketing department. At Mast Store, his progression went from graphic designer, senior designer, art director, photographer, to studio manager. His letterhead tags him as an image maker, story teller, pixel pusher, and digital artist and his portfolio includes photos of adventure sports and mountain landscapes from the Appalachians to the Himalayas. Lynn discovered the joy of photography as a child in the late 1970's with his dad's hand-me-down Brownie camera with black and white film. In addition to serving as production photographer for the Department of Theatre and Dance, he is currently focusing on portraying outdoor sports and lifestyle images specific to the Blue Ridge Mountains and much prefers the digital age over the film days of the past.
Lynn received his B.F.A. in Graphic Design from the University of Tennessee and since then has produced freelance design and photography work for more than two decades, with his specialty being brand building in the outdoor industry. In the past, he has been a publisher of a climbing magazine and is now the publisher of the Boone Region Outdoor Recreation Map and Guide.
Lynn's imagery includes outdoor adventure, landscape, portrait, production and event photography and his work has been published in calendars, books, catalogs, websites, regional and national magazines, and the Associated Press. He has placed every year for 14 years in the Appalachian Mountain Photography Competition, including multiple category wins and the People's Choice Award in 2013. His personal projects include donating his images for environmental causes, land protection with conservancy groups, and the promotion of local trails, parks, and Greenways. In his free time and in addition to playing with his kids, Lynn enjoys rock and ice climbing, mountain biking, and Nordic skiing.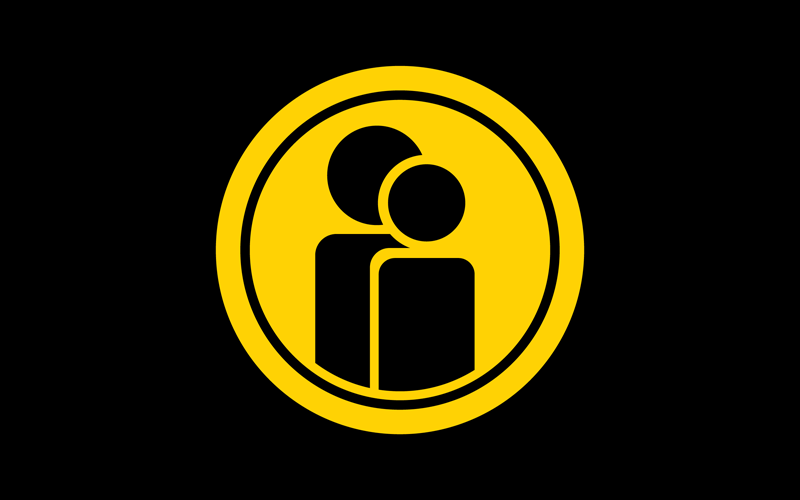 Title:

Production Photographer
Department:

Theatre and Dance

Email address: Email me

Phone: (828) 963-4044