Why Study Theatre and Dance at App State?
Prospective Students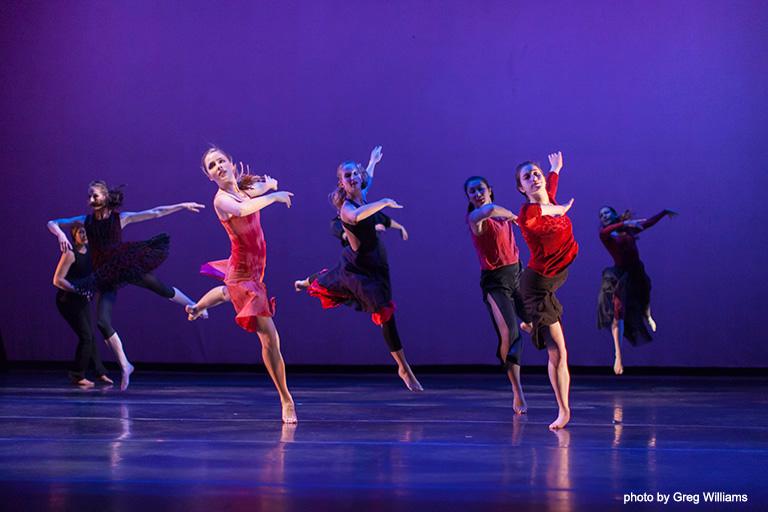 Check Us Out is a great place to start. We also have set aside special visitation dates and encourage you to consider a trip to campus to meet some of our faculty and students and to tour our facilities.
See Performances for the complete schedule along with box office and audition information.