Emily Daughtridge (MFA, BFA, BA, RYT) is a Professor of Dance Studies at Appalachian State University. She earned her M.F.A. in Dance Performance from The Ohio State University andB.F.A. in Choreography and Performance, B.A. in Studio Art, and minor in Art History from the University of North Carolina at Greensboro. She is a certified, registered yoga teacher by the national organization, Yoga Alliance.
Emily teaches Modern dance technique, Yoga as Somatic Practice, Composition & Improvisation, Choreography, Collaborative Process, Dance History, among other courses. She co-founded and teaches a cross-disciplinary, short-term, study abroad program to Cuba, Rhythm and Revolution, and has since offered the program through the ASU' Honors College. Emily is a recipient of ASU's College of Fine and Applied Arts Outstanding Teaching Award.
For three consecutive years, Emily served on the faculty of the Silesian Dance Theatre's international dance festival in Bytom, Poland, directing the community outreach programs for otherly-abled and teaching modern dance technique for the festival's pre-professional dance program. While attending OSU she held a Graduate Associate position with the Wexner Center for the Arts, working in arts education and outreach programming.
Emily regularly choreographs for the Appalachian Dance Ensemble. Her choreographic works have also been presented at venues across North Carolina, on the adjudicated NC Dance Festival tour, in Kentucky and in New York City at the Merce Cunningham studio. She has been an invited, guest teacher and artist in residence in Kentucky and at Attakkalari, Bangalore, India. Emily danced as a professional member with both the Jan Van Dyke Dance Group and the John Gamble Dance Theater for five+ years and has continued to perform and collaborate with a variety of independent artists regionally, nationally and internationally.
Her scholarship/creative activity is interested in cross-cultural approaches to: dance pedagogy, artist's and cultural sustainability and creative processes. Inherently, her research in Cuba and in India explores cultural exchange and global understanding. Emily is also engaged in investigating yoga and it's relationships to Dance Studies. Emily presented at the Congress on Research in Dance conference in Taiwan topic of, "Community Outreach with Special Populations -Dance as the Common Ground for Celebrating Uniqueness."
In support of her international research Emily was awarded a Board of Trustees International Travel Grant, and an Office International Education and Development Travel Grant. Following her research travel India, Emily designed, and hosted acclaimed south Indian dance and music artists, Aniruddha Knight and Ensemble for an intensive week-long residency including classes, lectures and performances at Appalachian State University and in the surrounding community. In addition to support from departments across campus and the community Emily was awarded grants from both ASU's Global Learning Quality Enhancement Plan and from the North Carolina Arts Council to support the project.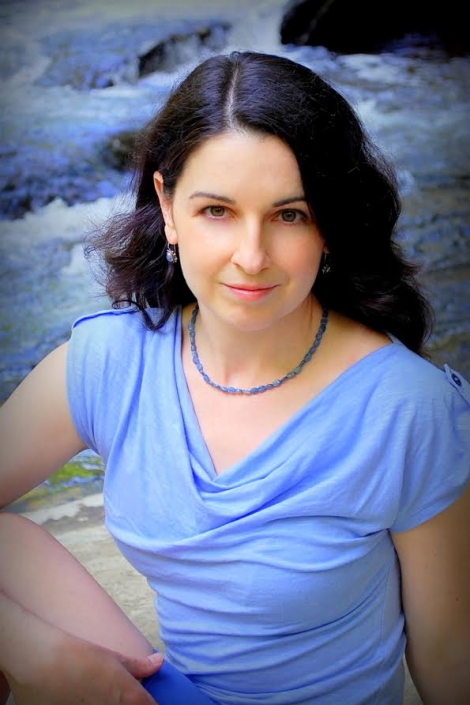 Title:

Professor, Dance Studies
Department:

Theatre and Dance

Email address: Email me

Phone: (828) 262-2404