B.A. University of Akron – Dance Performance
Certification: Zena Rommett Floor-Barre® Foundation, 2009 to Present
Dance (Ballet, Pointe, Modern, Floor-Barre)
Regina Gulick received her Bachelor of Arts degree with an emphasis in ballet from the University of Akron. With an extensive performing background, her professional affiliation includes Cleveland Opera, Ohio Ballet, Southern Ballet Theatre, Berkshire Ballet, Orts Theatre of Dance, 10th Street Danceworks, and X-Factor. She has served as adjunct faculty at the University of Akron and in 1996 joined the faculty of Appalachian State University's Department of Theatre and Dance.
Regina contributes choreography for Appalachian Dance Ensemble performances, opera and other music area performances at the Hayes School of Music. As Summer Dance Series organizer, Regina coordinates open classes with rotating guest teachers in a variety of dance styles to all faculty, staff, and students of ASU as well as local community children and adults.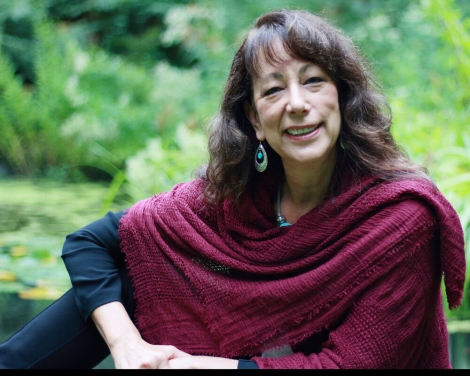 Title:

Senior Lecturer, Dance Studies
Department:

Theatre and Dance

Email address: Email me

Phone: (828) 262-6323